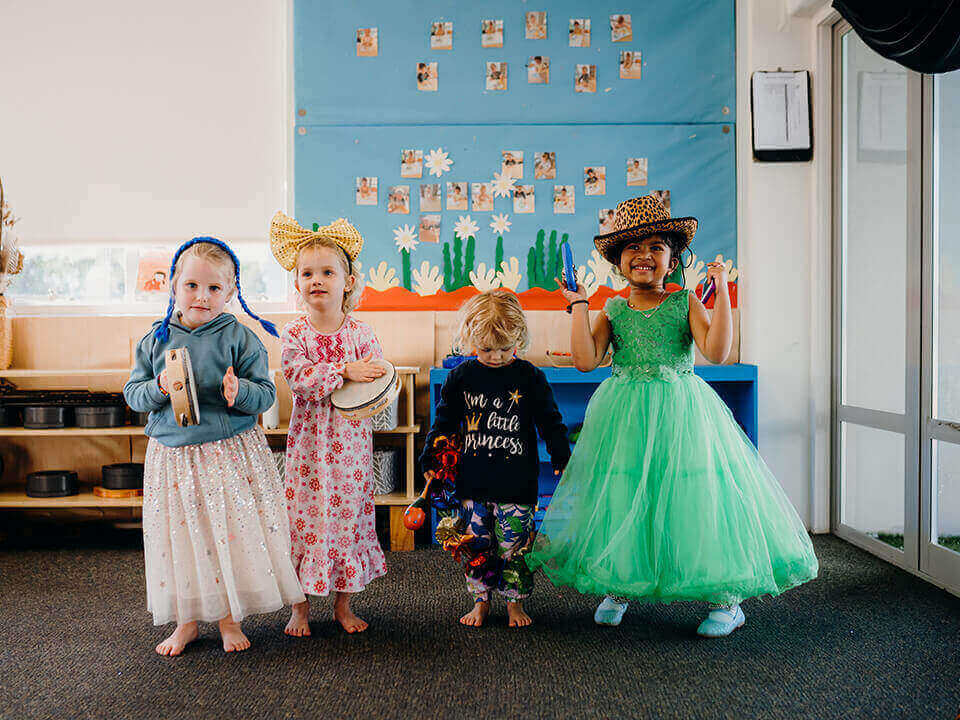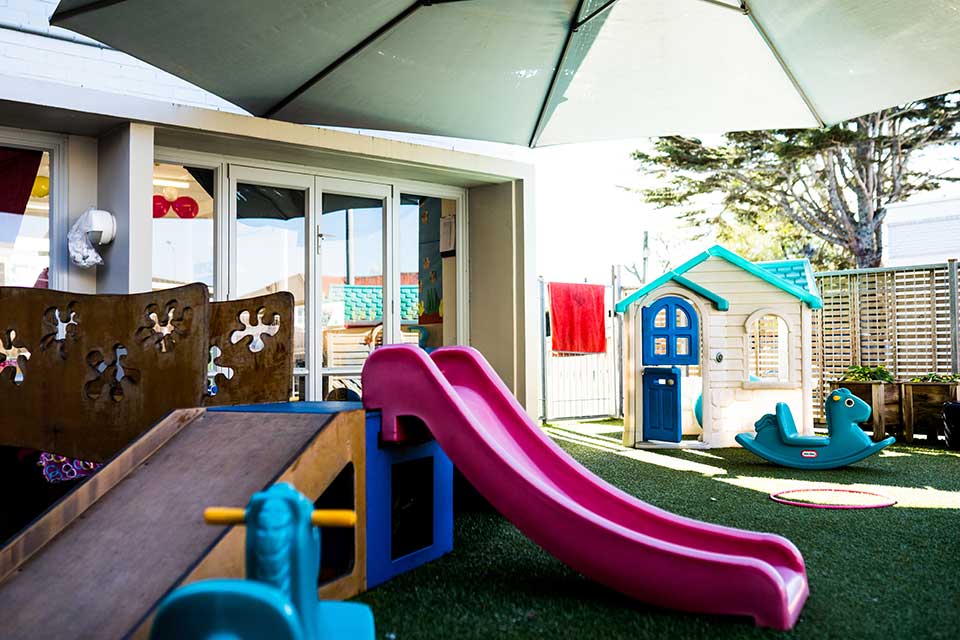 We recognise that each child is a unique person where their individual pattern, timing of growth, personality, learning style and family background is understood and respected.
We foster the physical, social, emotional and intellectual development of the children through a balance of activity, rest, good nutrition and the provision of an ongoing educational programme.
We establish effective communication with parents, children and their whanau in a professional manner to ensure the well-being of all, at all times.
We ensure that Childsplay Unlimited is self supporting and that all Ministry of Education funding is used for the benefit of the centre and the children and staff associated with it.

There are four foundation principles of Te Whaariki – Empowerment, Holistic Development, Family and Community and Relationships.
The strands and goals arise from the principles and are woven around these principles in patterns that reflect the diversity of each early childhood education service. Together, the principles, strands, goals, and learning outcomes set the framework for the curriculum.
There are five key strands, these are: Well-being, Belonging, Contribution, Communication and Exploration.
Our daily activities include: